Ooooh, Anthropologie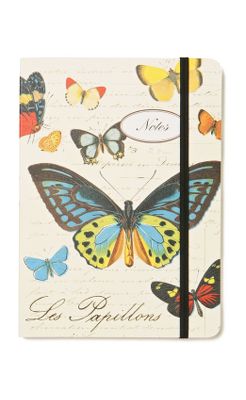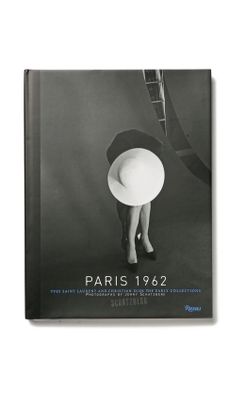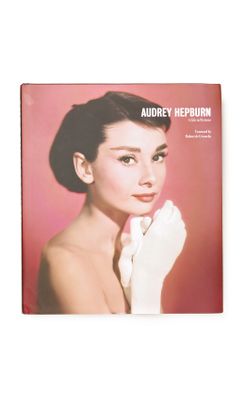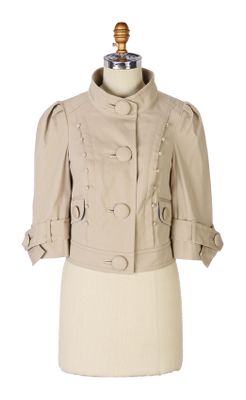 When I step into Anthropologie, I'm transported to a fantasy land where I'm a little French, a little outdoorsy-opulent, I channel Audrey Hepburn, I'm a girl about town, everything's breezy and fabulous. 
I love their artsy installations.  They had hay in glass display cases.  They had oodles of lightbulbs hanging from jute string from the ceiling at different heights, grouped together.  I took pictures on my phone, but I'm not going to show them because I'm a prideful photographer and don't want to show a crappy phone photo.  I want to make my own lightbulbs-en masse chandelier now!  For a chain store, Anthrolpologie sure does make it look like a one of a kind boutique!  The creative directors and buyers must love their jobs.
I was there the other day and got to spend my gift card from last Christmas from my husband, Todd, on the beautifully buttoned and detailed jacket, pictured below.  I was saving it for just the right thing.  Today, it's rainy-a perfect day to wear it.  I also got a desktop Cavallini calendar of butterflies like the journal picture below.  I love Cavallini calendars www.cavallini.com.  They are these beautiful, linen paper calendars.  They're big and have a amazing vintage postcard drawings for each month.  Last year I got two of the bird calendars-one for its intended purpose and one to cut up and frame for my walls.  I think I'll get the Paris calendar for 2009 to remind me of my trip last summer.